Welcome!
KXPA AM 1540 is Seattle's multicultural radio station, providing a unique media voice for Western Washington's diverse communities with the main emphasis on the Latino community.
KXPA is a 5000 watt station with over 88 hours a week of Spanish language programming during primetime hours. Other languages include Russian, Cantonese, Mandarin, Vietnamese, Hawaiin, English and Ethiopian. Programs are a mix of talk, music, variety, call-in and community/public affairs.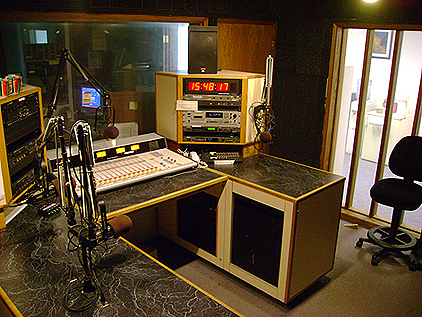 Services
KXPA serves Western Washington's fast-growing Latino community (over 95,000 strong in King County alone, according to the most recent U.S. census figures) with the listener demo of 18-49.
For more information on how KXPA can assist you in your marketing strategy and success call (206) 292-7800.